Outdoor Room specialists.
Newcastle and the Central Coast.
Create a freestanding outdoor retreat by the pool or down the back of the yard and you will feel like you are on holidays at home.
A freestanding outdoor room extends your entertaining space and gives you an area to retreat without needing to head back into the house. HV Aluminium can help design your new Outdoor Room with a variety of wall, floor and roof options to match the yard, house, and pool. We will also take into account your lifestyle requirements.
Want to add screens to your current pool and make it an indoor, year-round affair? No worries! Our Screen Rooms offer protection from the elements while looking modern and stylish. Our Florida Pool Enclosures also help keep bugs, leaves, and debris out of the pool, decreasing your pool cleaning time and increasing relaxation. Add your choice of remote-controlled, low voltage downlights specially designed for the outdoors.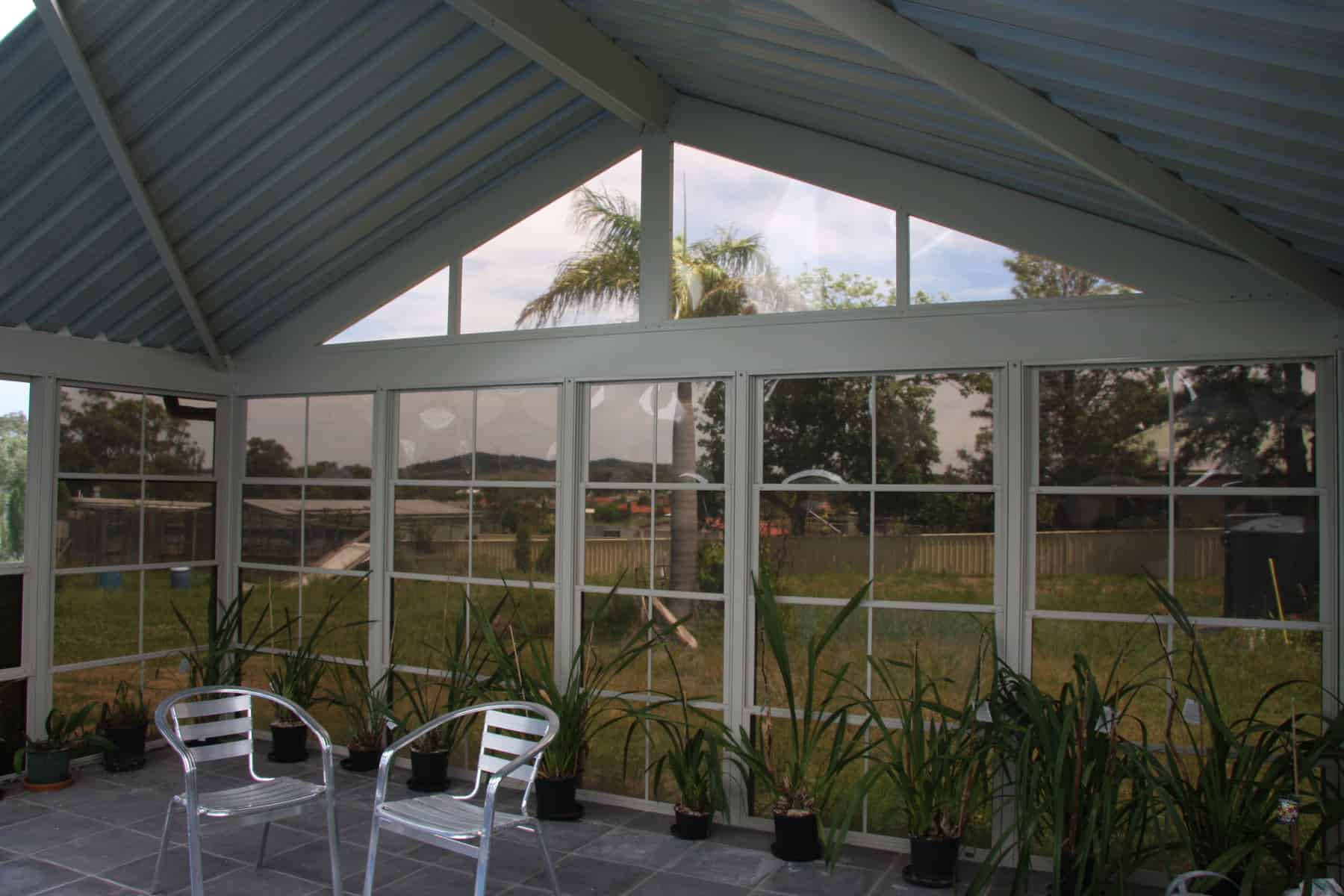 A freestanding outdoor room can add value to your home and your lifestyle. Some ideas:
Pool room
Artist's studio
Freestanding enclosed BBQ or entertaining space
Greenhouse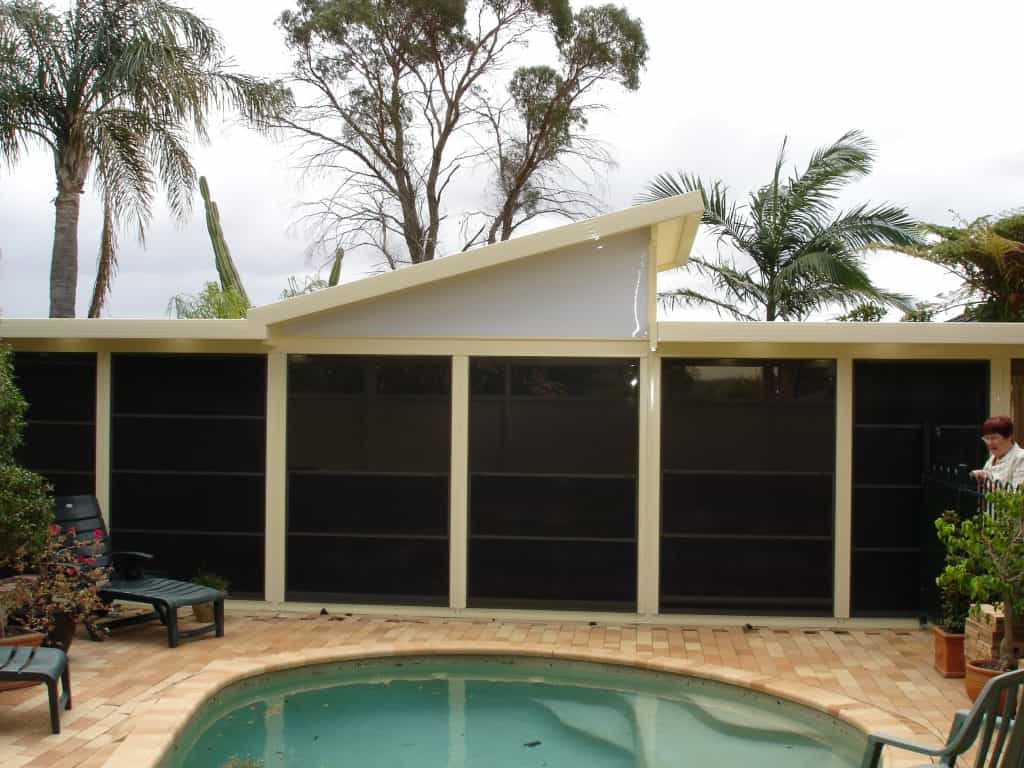 Your outdoor room will be customised to suit your home and needs. We can incorporate:
Screens
Louvres
Glass panels
Sliding doors
Windows
We offer a 10-year guarantee on our framing, louvres, pins and track system when fitted by our experienced tradespeople.
Customise your Alfresco Outdoor Room with a choice of 52 colour combinations. Colour combinations can be selected on your roof, walls and ceiling.
Low Maintenance and Long Lasting
Our components are manufactured from high-grade aluminium and marine grade stainless steel, so they are long-lasting in all weather conditions.
Our aluminium louvres, gutters and framing can be powder coated or anodised to make them highly resistant to corrosion and wear. They are non-combustible, will not warp or require painting.
If you have any questions, please feel free to get in touch.