HV Aluminium is truly an Australian company that had its beginnings in the early sixties to service the then fledgling aluminium home improvement market. The founder Mr Walt Edwards, master builder and entrepreneur, working alongside four of his five children and now three grandchildren too, who are hands on within HV Aluminium.
Always conscious of using only the best products and tradespeople, as well as having a company credo of doing "what is right" not necessarily what is financially expedient, it wasn't long before HV Aluminium was the leading home improvement builder in Newcastle, Lake Macquarie and the Hunter Valley (New South Wales, Australia).
Experience and know-how has allowed the company to take on new, fresh innovative products and ideas with confidence. 
Further more the service we provide through the office, construction and building staff is always of the highest quality. The staff at HV Aluminium are second to none, their job is to go the extra mile and make the addition of your customised area a breeze.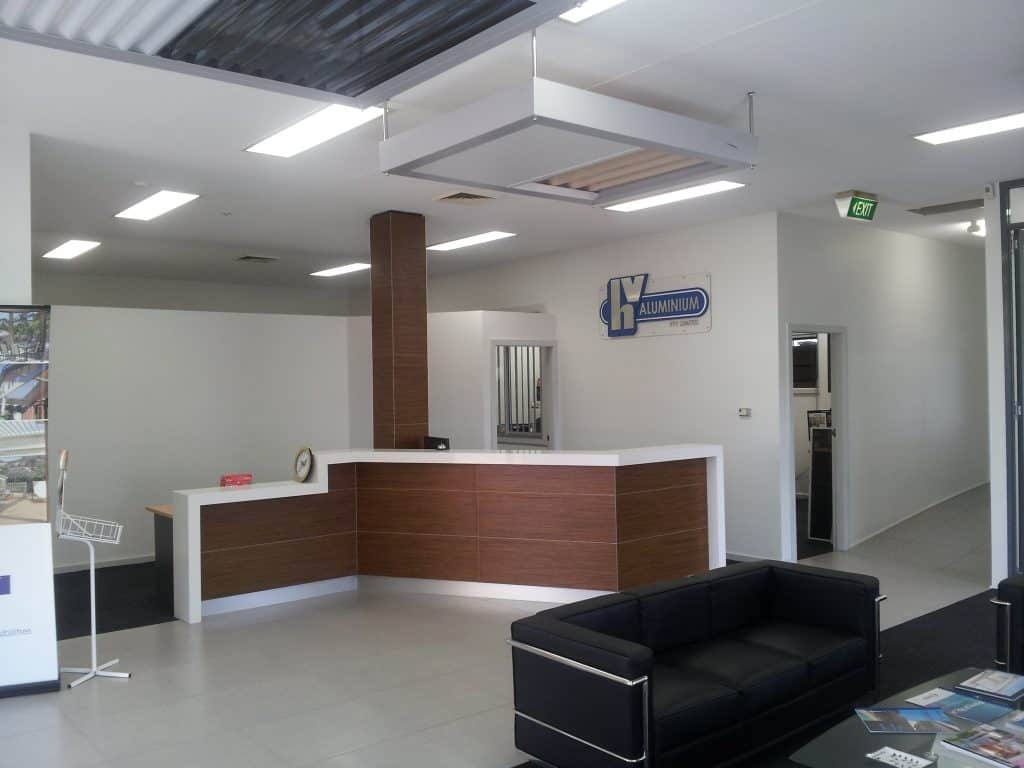 The Wholesale Department of HV Aluminium supplies quality Outdoor Living Products to the nation and internationally and has been doing so since 1995.
Available products are the Eclipse Opening Roof, The Paradise Room screen enclosure system and the Sun Louvre range.
Our National dealer network extends to every state and capital city in Australia. As well as many regional dealers who cover most areas in between. We also have dealers internationally in the USA, South Africa, New Caledonia, Singapore, Martinique, India and New Zealand.
We can supply to almost anywhere in the world. Contact us for product availability in your area or see the dealer network directory.
If you would like to become an exclusive dealer in your area, contact us for further information. Either call us on +612 4903 3388 or click the link below to send us an email.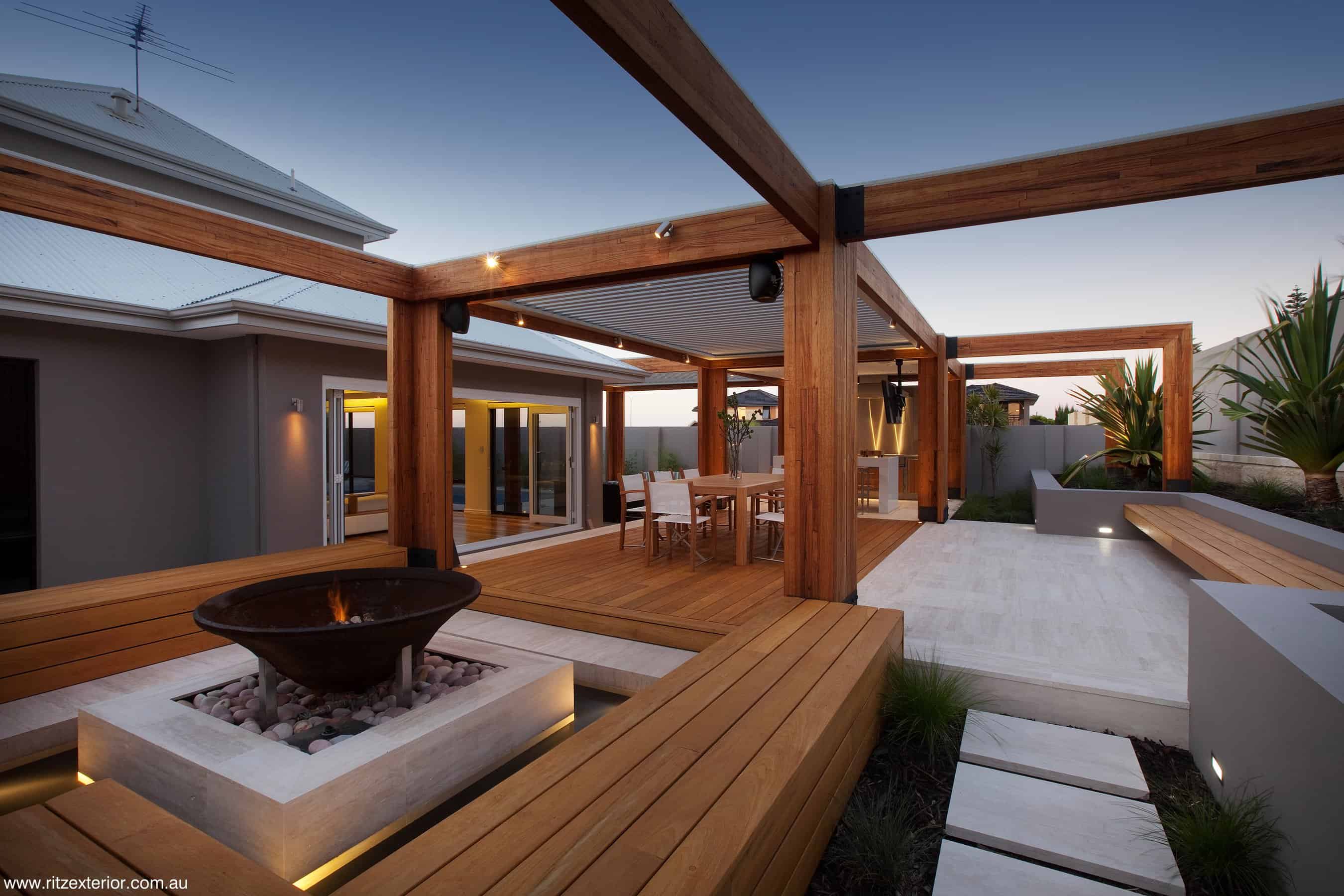 HV Hunter Area Building Division
HV Aluminium has been serving the Newcastle and Hunter area for over 35 years with a unique design and build service that turns your outdoor living plans and ideas into a reality.
HV Aluminium is a fully licensed builder which allows us to build all aspects of construction, unlike restricted builders license holders. Our quality team of trades make constructing your outdoor living area a breeze. 
We can take care of all aspects of the project, from the initial quote to design options, building plans, council approval, construction (including other trades) through to your project's completion and cleaning up afterwards. We do the work giving you the time to relax.