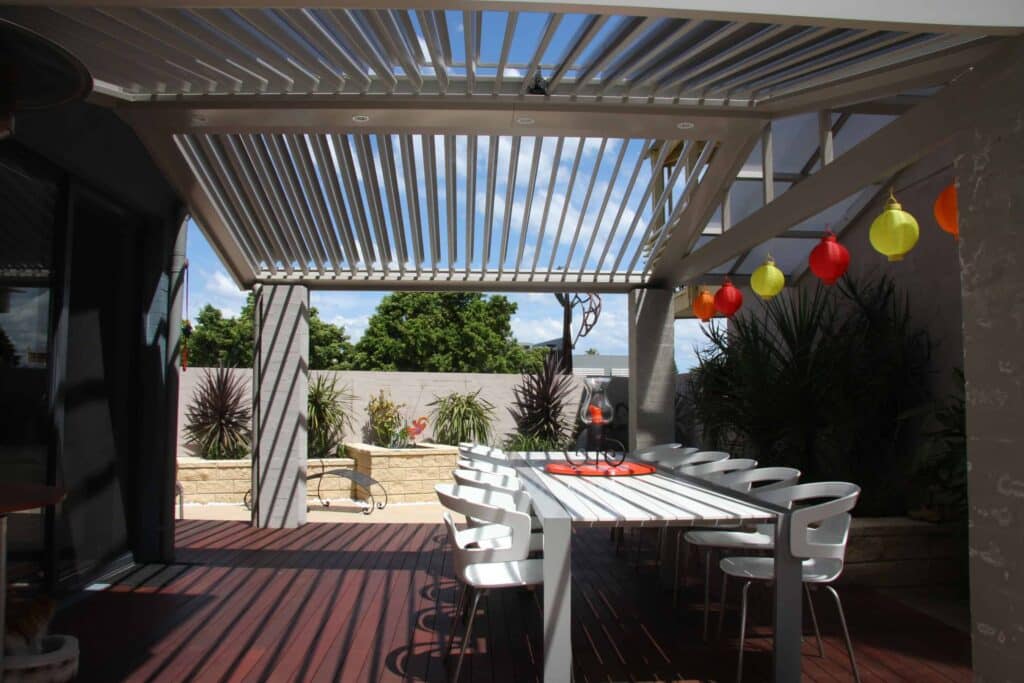 Create a Dreamy Outdoor Living Area That Adds Value to Your Property & Enhances Quality Time at Home!
As a homeowner, it's important that your home reflects your lifestyle.
For many families and couples, outdoor living is a big part of their at-home lifestyle. Barbeques, holiday celebrations, family lunches and dinner dates… these are the times we gather our loved ones to connect and where better to do that than in a space that is beautifully atmospheric and a meaningful extension of your home. Not to mention, creating a functional and relaxing outdoor area for entertaining will add real ($) value to your property.
Here are some additions you can add to a new or existing outdoor living space that will seamlessly blend in with your home.
Extend Your Home With A Paradise Room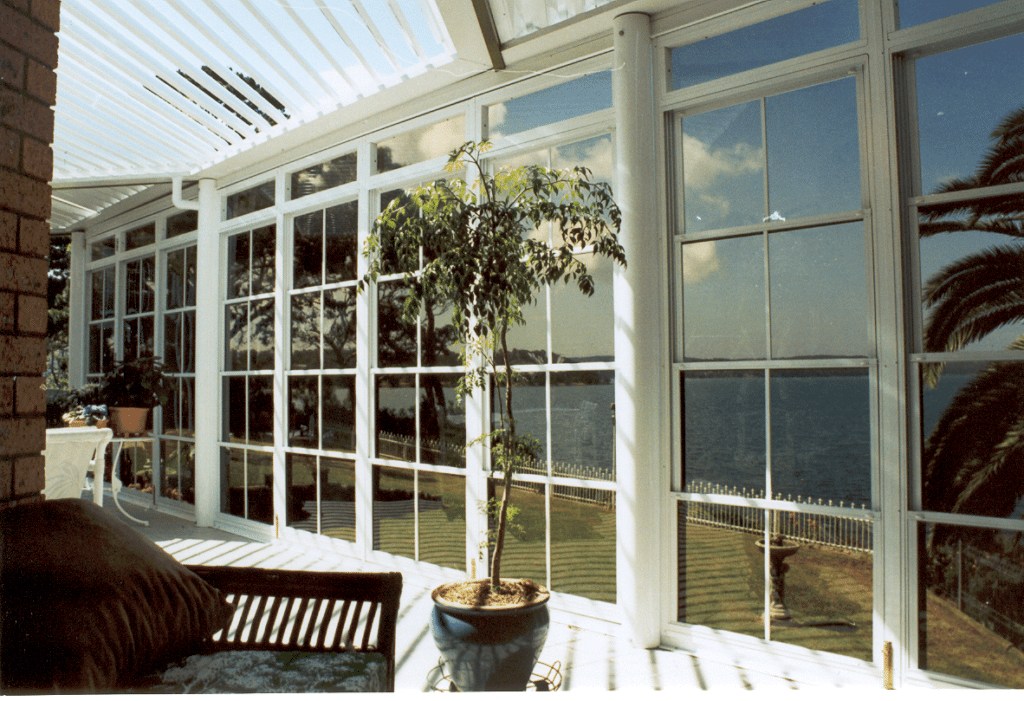 Patios and pergolas can be a beautiful addition to your property, but it's not everyone's cup of tea – especially families and couples who want to enjoy a little more privacy. For these homeowners, we would recommend building a Paradise Room (also known as a Queensland Room). Other outdoor rooms include Screen Rooms, Alfresco Rooms and Glass Rooms – see our range of outdoor living rooms here.
This is a popular choice for people wanting to create a natural extension of their home that is versatile, functional and elegant. There are many benefits of a paradise room, such as:
-Customizable features like privacy screens, awnings, opening roof systems and more! This allows you to take control of the aesthetic and function of the space. Need more ventilation? Add screens. Want to let the sunshine in? Add an opening roof system. Want to stop any nosy neighbours peeking in? Add privacy screens, shutters or awnings.
-Property value! An outdoor room is just that – a room! Adding an additional room to your home will significantly increase its value. This is an extra living space that will appeal to a wide range of buyers who can utilise the space as an entertainment area, an alfresco dining room, an indoor area for their pets or plants, or a family activity room. This will really grab the attention of buyers in a crowded market.
Opening Roof Systems – Versatile & Convenient
If you are looking for a versatile outdoor space, installing an opening roof system in your patio, pergola or paradise room maximises the space for entertaining all year round – no matter the weather! An opening roof system works as a series of adjustable louvres that fit seamlessly together for a fully sealed roof and opens up as needed so your family and friends can enjoy fresh air and sunshine.
Opening roof systems like the Eclipse range, are a popular choice among homeowners as they allow you to create a versatile outdoor area that fits seamlessly into your patio or pergola, and is a real incentive to potential buyers when looking at properties.
See our Eclipse Opening Roof Systems here.
Pool Enclosures To Create Your Own Backyard Oasis!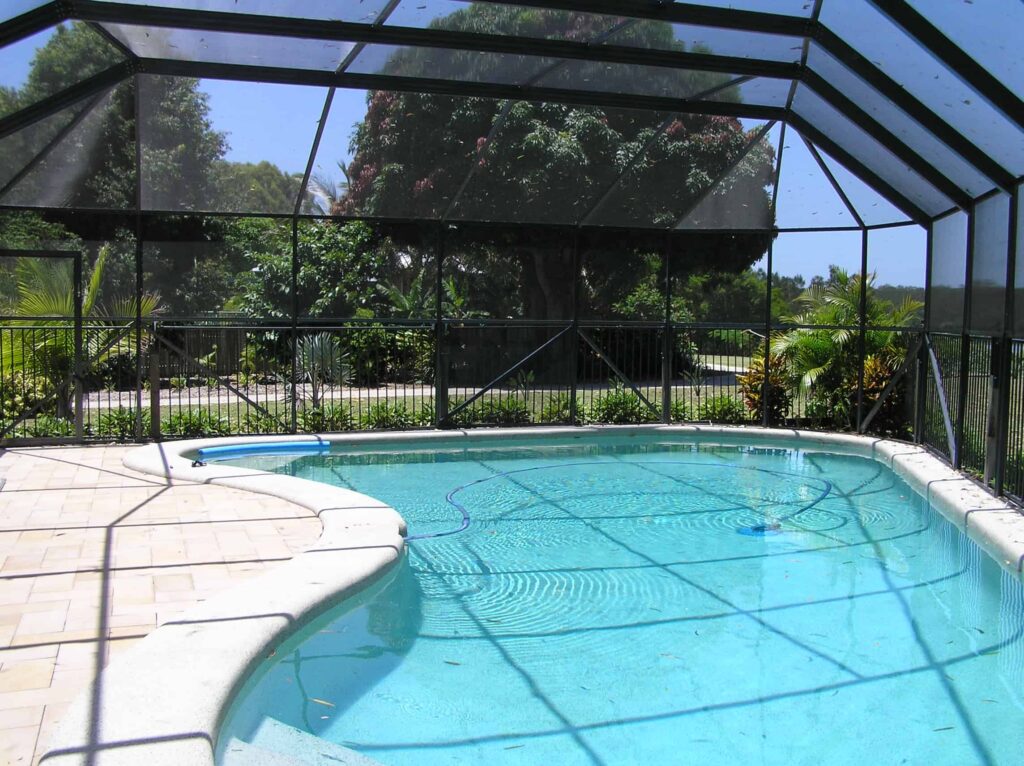 Does your property already have a pool, leaving you with no real estate for another outdoor space? No problem, adding a pool enclosure might be just what you're looking for!
A pool enclosure allows you to create a more private outdoor living space, can work as an extension of your home and significantly minimises pool cleaning by preventing the majority of bugs, leaves and debris that often end up in our pools. The best part about a pool enclosure is it allows you to use your pool all year round!
Create a unique outdoor living space around your pool that family and friends can enjoy, and potential future buyers will love.
See our Florida Pool Enclosure for more information.
Contact HV Aluminum today for all your outdoor living area needs in Newcastle, the Central Coast and the Hunter Valley.