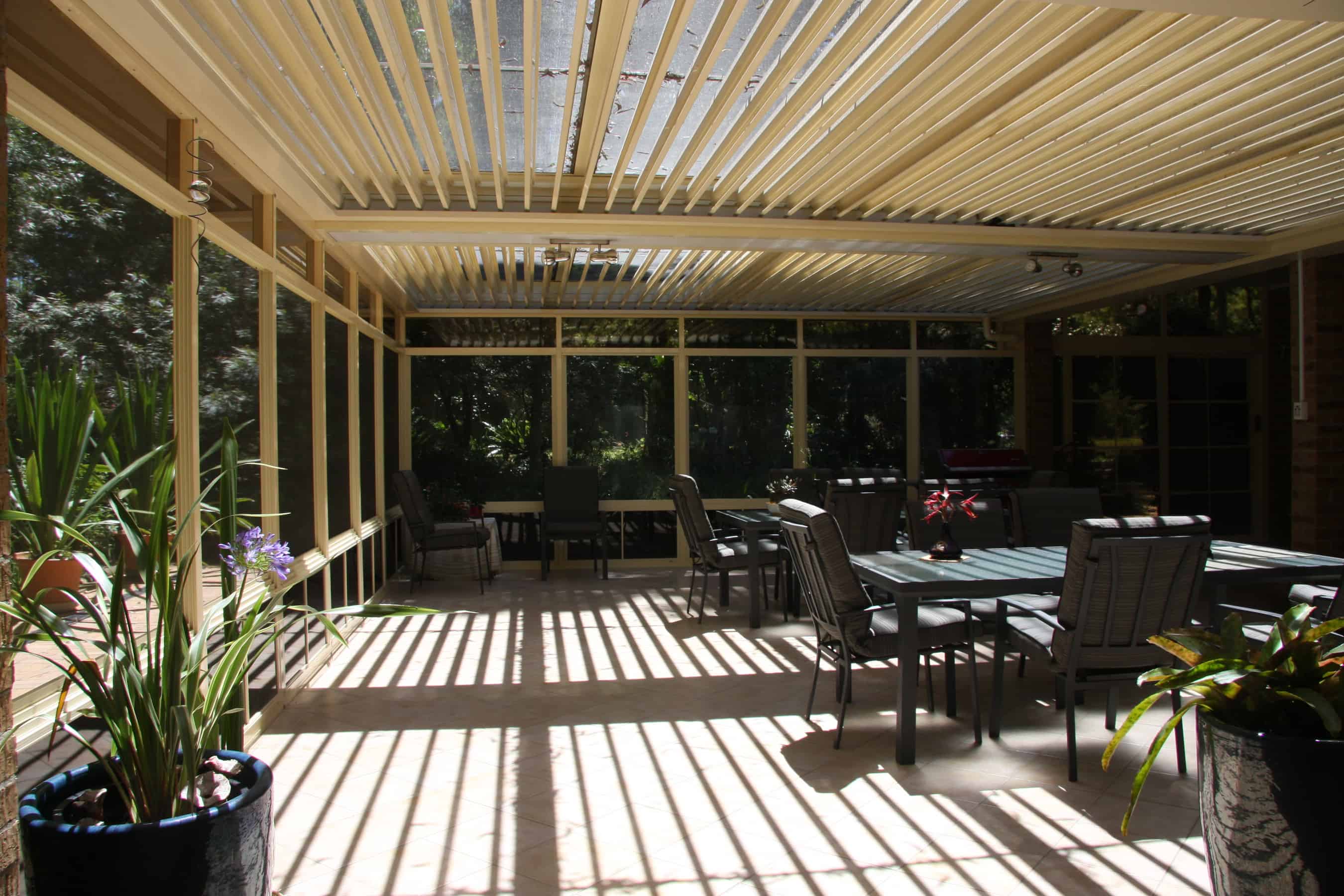 Everything you need to know about Paradise Rooms – What are they? Why build one?
HV Aluminium has been helping Australians on their 'dream home' journey for decades and one of the more popular additions made to homes over the years is a Paradise Room. We get a lot of questions about our outdoor rooms – what they are or what's the difference between rooms? To help, we've put together this guide on Paradise Rooms to answer all your questions! 
What is a Paradise Room
?
The Paradise Room is an outdoor living space that can be transformed into another room in your home. These modern screened rooms, also known as a Queensland Room in some areas, provide a flexible outdoor room and are perfect for outdoor living through Summer to Winter. 
A Paradise Room is typically an enclosed, multi-function room attached to the main home and designed for durability, making them especially well-suited to families in need of a functional outdoor living solution they can use all year-round. 
This particular style of outdoor room is often used to create an alfresco dining area or a family room that extends from the main home to the backyard, for a smooth indoor-to-outdoor transition. Enjoy the outdoors while staying protected from the sun, insects and harsh weather!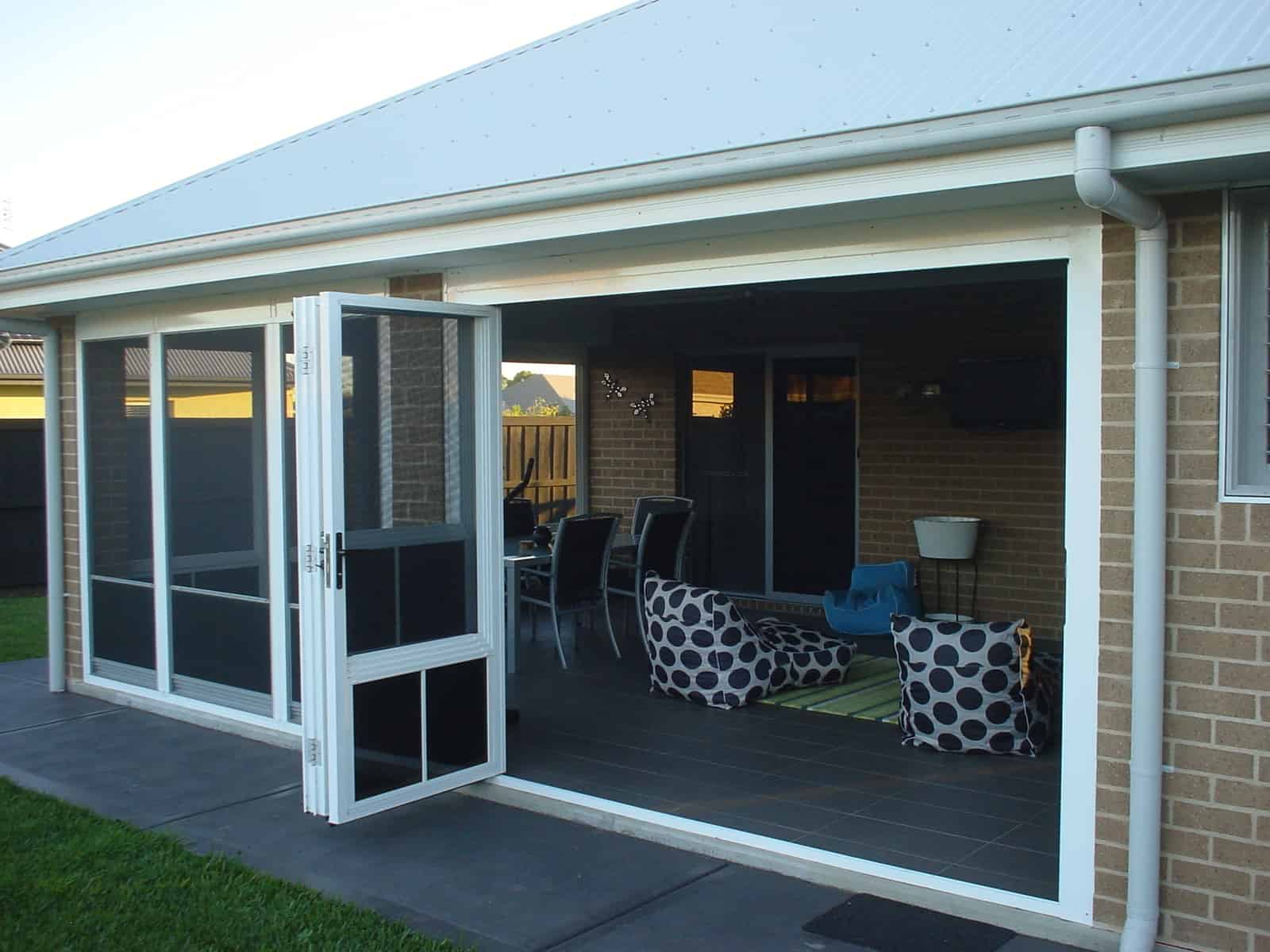 Paradise Room Features
HV's Paradise Rooms are made from the highest quality materials and designed for you, to keep you safe and help you enjoy home life to its fullest. 
Aluminium Frames
We use aluminium frames to build our outdoor rooms as the material is both sturdy, easy-to-work-with and lightweight. It is also corrosion-resistant and highly resistant to weathering, even in industrial environments that would normally corrode other metals. As a building material, it is suitable to all types of environments and physical locations, so you can be assured of the longevity of your investment into your home. 
Custom Design
Our Paradise Rooms can be individually designed with panels that slide, bi-fold and swing open. We make rooms to suit your family and your needs, not the other way around! We have a number of options to help you customise your outdoor room to your home. 
Sash Windows
With our Paradise Rooms, you have the choice between clear or tinted sash windows. This type of window is made of moving panels and offers floor-to-ceiling views to the outdoors in the Paradise Room. 
Sashes can be removed completely for the full outdoor experience or completely closed to create an enclosed indoor space, making the Paradise Room extremely versatile and suitable for use in all kinds of weather, all year long. 
Protection 
Screens
The protection screens allow you to open the room to maximise airflow while remaining protected from flys, bugs, pests and critters. 
75% More Airflow
With the paradise rooms panels, you are able to double the ventilation of a classic glass room, achieving up to 75% airflow! 
Mem-Tek Polymer Film Glazed Panels
The Mem-Tek Polymer Film is of the highest quality and ensures the durability of your panels and the safety of your family. 
Tilt-Out 
F
eature
All the panels are in pre-set positions and have the Tilt-Out feature for easy cleaning. Simply unclip panels and remove for cleaning – easy to remove and replace with no fuss, no muss! 
Remote 
C
ontrolled
 D
ownlights 
Our low voltage downlights add a soft ambience to your paradise room for evenings at home and can be remote controlled! The downlights are specifically designed for outdoor use and are available in a range of styles. 
What are the Benefits
 of a Paradise Room
?
The Paradise Room offers a range of benefits that help you maximise your outdoor space, increase the value of your property and help you enjoy your property to its full potential.   
C
ost
–
E
ffective 
House Extension
A Paradise Room is a cost–effective option for extending your home and creating extra space that you can enjoy year-round. From a relaxing, al fresco dining space to a safe entertainment room for your family. The financial commitment is much smaller than building a typical extension, and you can enjoy a ventilated living space that works perfectly as a natural extension to your home. 
Enjoy Your Surroundings
A Paradise Room allows you to enjoy protection from the elements with uninhibited views of your natural surroundings. This can be a welcome change from your indoor environment, whilst complementing the rest of your home. Show off your beautiful garden, landscaping or vistas with an outdoor living space that creates a natural transition from the indoors to the outdoors. 
Versatile for All Weather Conditions 
The design of the Paradise Room was created with all-weather conditions in mind, it had to be flexible so homeowners could enjoy the best elements of their location – whatever the weather. All aspects of the property are considered in the design, so the room becomes a practical extension that suits the conditions and your needs. Plus, the room itself can be adjusted to change airflow and light exposure, allowing maximum comfort and utility. 
Customisable Design
At HV Aluminium, we love to work with you to help you on your journey towards your dream home. With your input into the design process, we can create a custom room and once you are happy with the plans, installation is quick and hassle-free.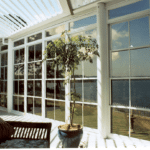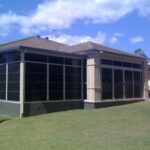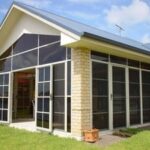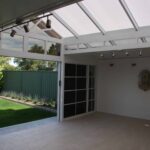 Typ
ical
 Timeframe for Installation
Timeframe for installations can differ drastically, as each project can be vastly different. A simple structure that isn't required to go through council can take up to 6–8 weeks. For customised or more complex structures that aren't being integrated into an existing structure will take longer, and if the project requires council approval it will take longer again. 
Each project includes an initial appointment followed by the quote and sign up, then we check the design, measurements and plans for the structure. Once the measurements and plans for the project are confirmed, we look into the need for council involvement, then follow through with materials procurement, delivery, installation and clean up. HV Aluminium assists you with every step of this process to make sure your project moves along quickly and efficiently, with minimal disturbance to you.  
We can work with you to quote, design and install a new Paradise Room that blends seamlessly with your existing home. The entire process is managed by an experienced and qualified team, allowing you to enjoy your new space knowing it has been created by professionals. A Paradise Room adds value to your home by offering more living space for family and friends, built to the specific requirements of your location. You can get a cost-effective solution that also allows you to enjoy the natural aspects of your property. 
Are you interested in adding a Paradise Room or outdoor living space to your home? Check out our May offer and learn how you can pay NO council fees when you build 
with HV 
Aluminium
Newcastle.